Hardware support
If you are not member of us, please join us from here !
100:1HP GearMotor
Standard gearmotor of motor module. With soldered 150mm jumper wire. Reference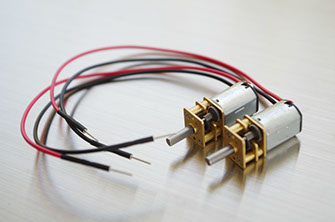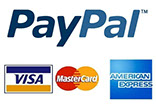 HC-06 Bluetooth Serial module
Next standard Bluetooth module for controlling Shellmo from your Bluetooth devices.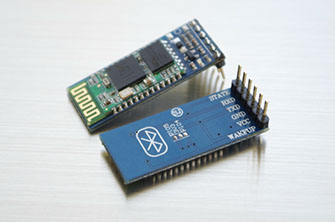 TB6612FNG Dual Motor Driver Carrier
Simillar motor driver module with sparkfun's module.
Pin positions are little difference from Sparkfun's module, but the function is same.